Next  Meeting
July 26, 2018  6:30 PM
161 Thompson Road, Houma, LA
Open to all members, potential members, and guests.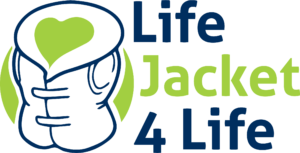 NOW AVAILABLE!!!!
---
2nd ANNUAL CAR SHOW AND FAMILY FUN DAY
MAY 5, 2018 AT HERCULES PAVILION ON HOUMA AIR BASE
Please contact us at cwsahouma@gmail.com for further information as well as information on becoming a corporate sponsor.
We will be hosting our sign-ups for free swimming lessons, free CPR lessons, and will be kicking off our Life Jacket "Trade-Up" program!!  Come early as we only have a limited number of coast guard approved life jackets available at this time.
We will also be hosting the Synergy Bank / Raising Cane's Lemonade Day at this event.  Each "lemonader" will have his/her own booth set up from 9-12 to sell their very own lemonade.  Come support our local lemonaders as they learn what entrepeneurship is all about.
---
---